Is a highly interactive class that provides a framework, practical tools, and the skillful conversations needed to harness the synergistic power of different generational worldviews.
You will learn:
How shared generational experiences shape and inform us.
The unique perspectives of each generation.
The strengths and challenges of each generation.
Causes of generational conflicts and how to avoid them.
Practical techniques for non-toxic and effective communication.
How to create empathetic understanding among the generations.
Ways to call forth leadership from each generation in your organization.
How to maximize the effectiveness of the multi-generational workforce.
Forget Mars and Venus, ever feel like younger and older are from different dimensions?
Are you dreaming of chucking someone's cell phone out the window just so you can have
eye contact and a meaningful conversation?
Or do you wish people would just learn to text and be quick about it?
Don't miss out on the business advantage of harnessing
the Genius of Each Generation!
By now we've all heard the labels – Baby Boomers, Gen X, Gen Y, Silent Generation, Traditionals, Millennials, Lost Generation, Echo Boomers, Linksters, and others. What these names get at is the understanding that the events that occurred during our formative years shaped us in similar ways that remain with us through our lives. And to understand us better, to bring out the best in us and our generation, and to help us work well with other generations we all have to know more about generational differences and the Genius of Each Generation.
Who should attend? Leaders, managers, supervisors in businesses and non-profits, anyone who works with or serves different generations.
Why? Much of our conflict and miscommunication stems from generational differences. It just doesn't have to be that way. We can understand more about each generation. We can learn how to communicate better and work well together. We can harness the Genius of Each Generation for the benefit of all of us.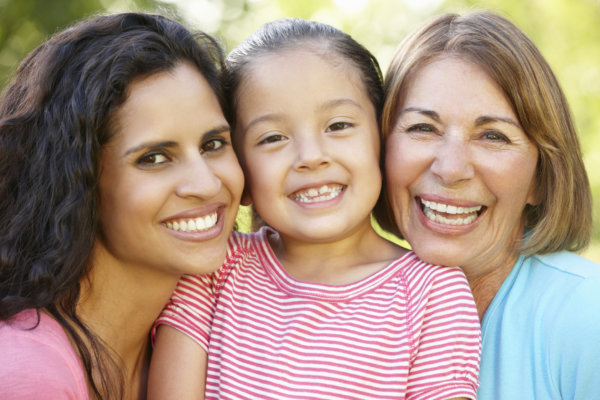 Anyone who lives with, employs, works with, is employed by, serves, or sells to a different generation needs to care about generational differences. It's a big deal. And it can be a very good big deal for those who get curious, respectful, and daring enough to find the genius of each generation.
What's at risk if we don't address generational differences? Lost profits, missed opportunities, less positivity, more turnover, more time wasted, more conflict, less creativity….
Are you disturbed by one generation's work ethic?
Are your team members missing each other's signals and messages?
Do you yearn for the day when one (or more) team member retires?
Are you feeling like the middle kid, completely ignored and doing all the work
while younger and older giants wrangle to get their needs met?
Do you wish your people would quit fussing with each other and just step up?
Then contact me to arrange for The Genius of Each Generation to be presented to your team.